University Dining Services
Starbucks - Campus Pointe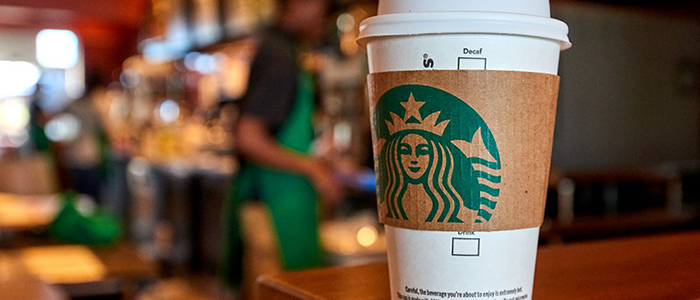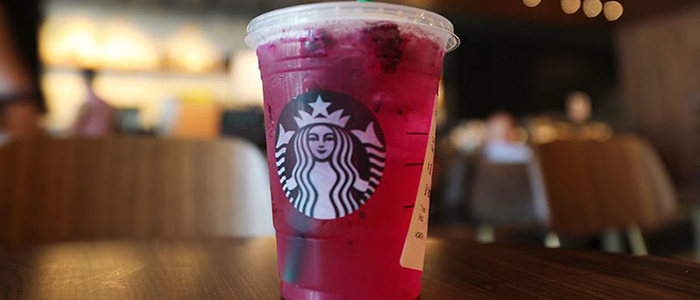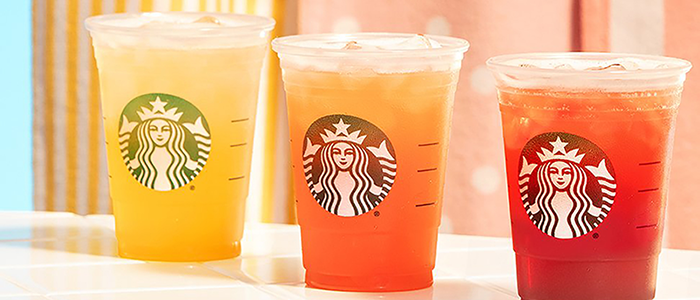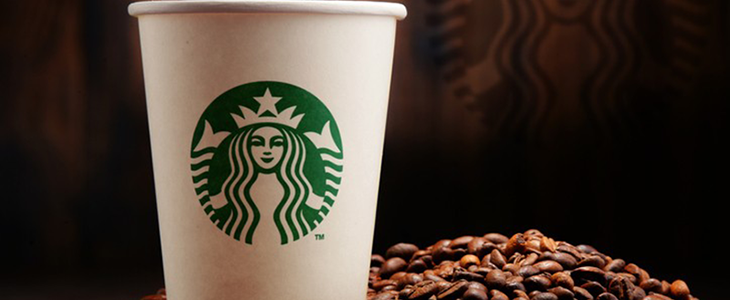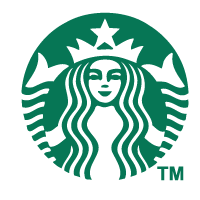 Located inside the new Kennel Marketplace at Campus Pointe, our Starbucks kiosk features handcrafted hot and cold beverages as well as a full line of sandwiches, pastries and snacks. We also proudly feature a selection of Gibson Farm Market products and offer a variety of bottled beverages and grab-n-go snacks.
Don't have time to wait? Starbucks at Campus Pointe accepts Fetch Mobile orders! Download our app today and avoid the lines!
Payment Options: Cash, credit card, Bulldog Card, and Apple Pay.
You can use your Starbucks reward card at either of our campus Starbucks locations to earn points, but reward points can only be redeemed at a Starbucks Corporate store.
*** prices and item availability on campus may vary
Links
*** Broken a:244099 dev-diningservices: dining-healthy-eating-guide ***
Your Starbucks Team
Casey Aldridge - Assistant Manager