University Dining Services
Dining Services Administrative Office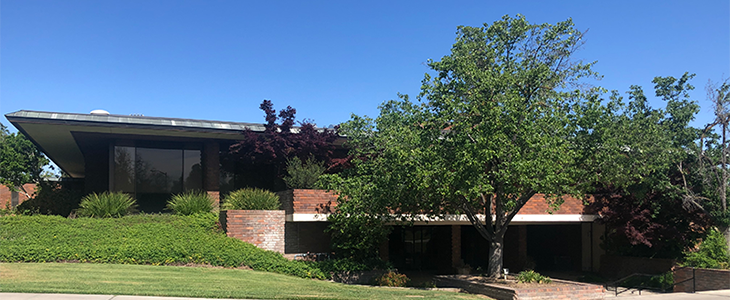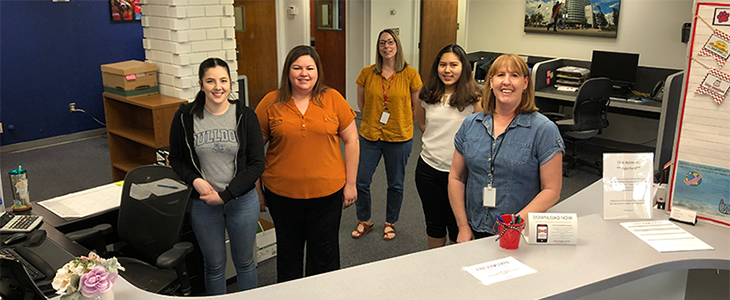 Have a question about your meal plan? Need assistance with meal tickets for a campus visit? The Dining Services Administrative Office is here to help!
We are located on the lower level of the University Dining Hall and our office is open Monday – Friday, 8am to 5pm and 7am to 3:30pm during the summer.
Are you living off campus and looking for a Meal Plan? Stop by our office or click on the link below to complete our Commuter Meal Plan form.
Want a second dining option? Money can be loaded to your Fresno State ID and can be used to purchase food at our participating locations. Payment can be done in person or we can take payment over the phone with a major credit card.
Are you bringing a group onto campus and want to eat at one of our locations? We have Meal Tickets available for purchase. Please call 559.278.3904 or email us for more information.
Links
Your Dining Services Admin Office Team
Itzel Martinez - Accounting Technician II (Billing / Invoicing)