University Dining Services
Paws-N-Go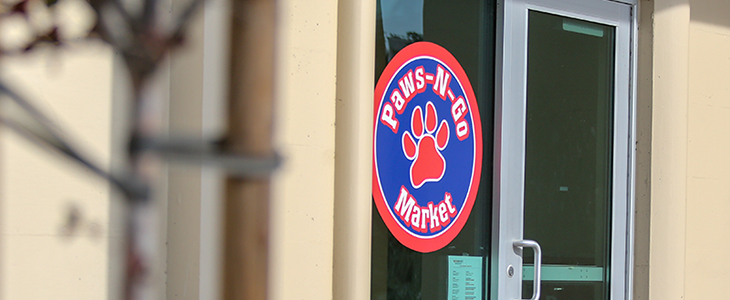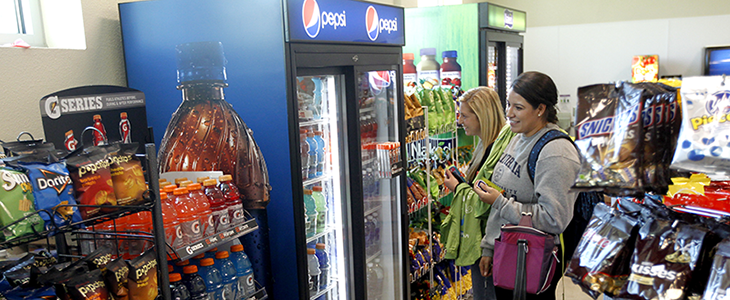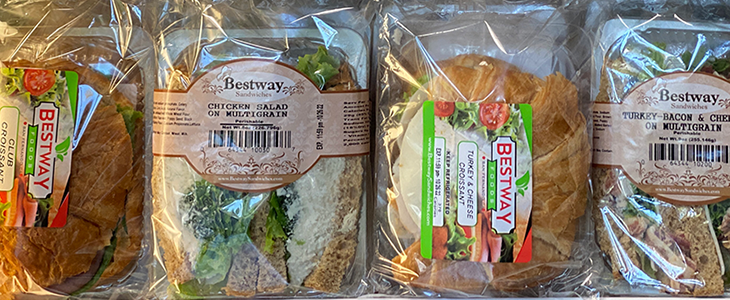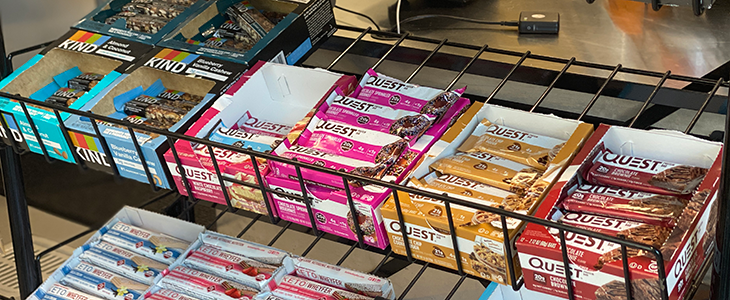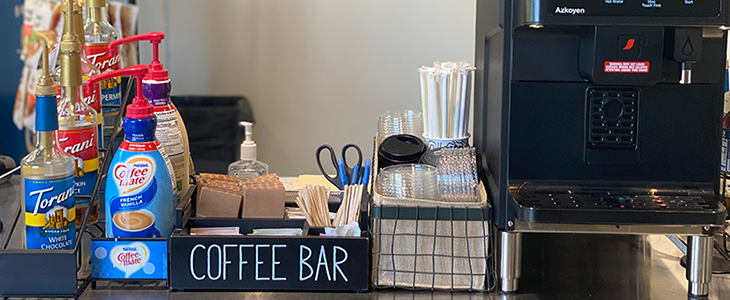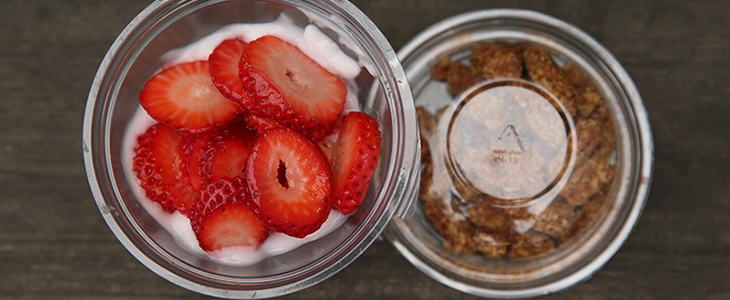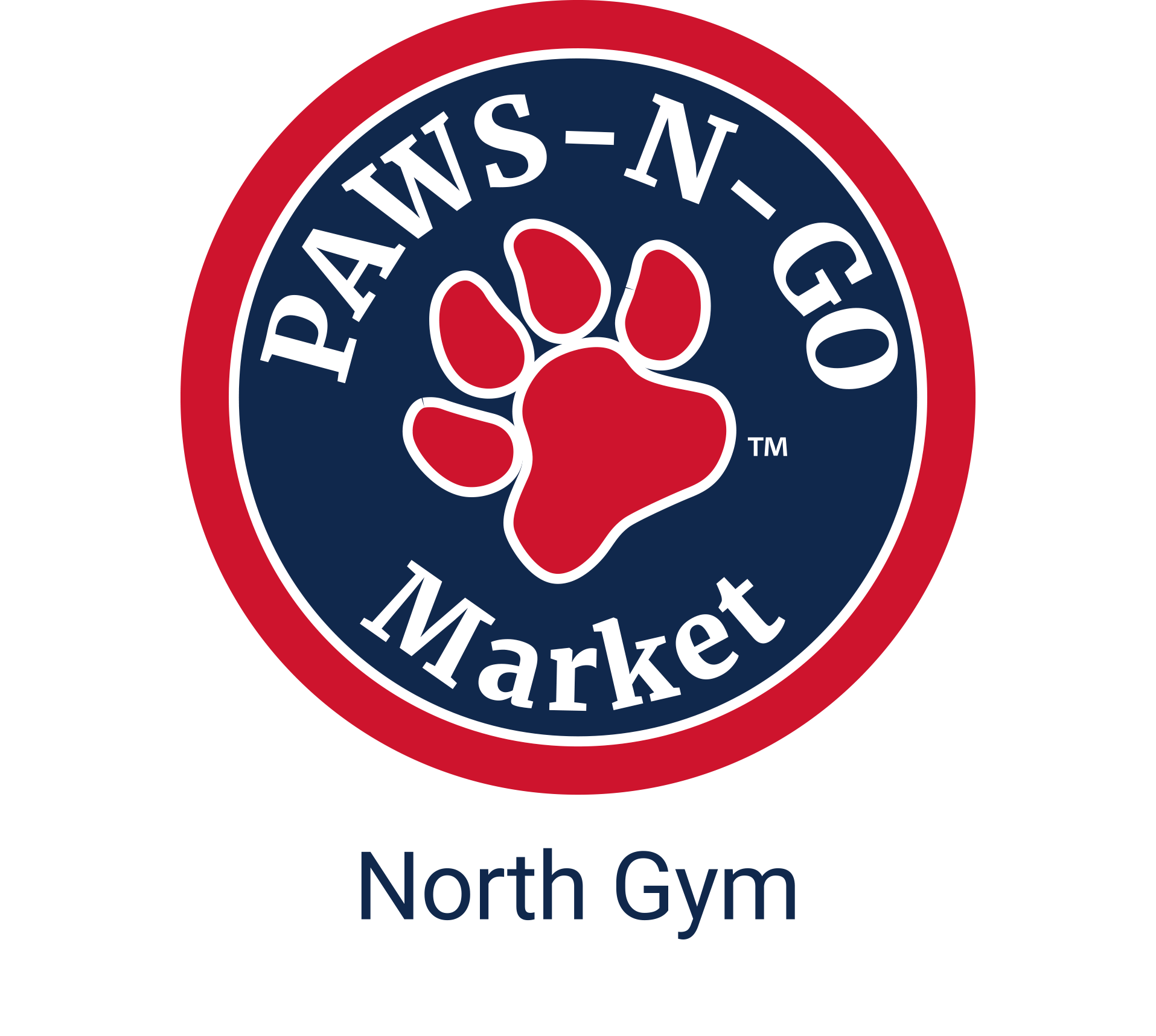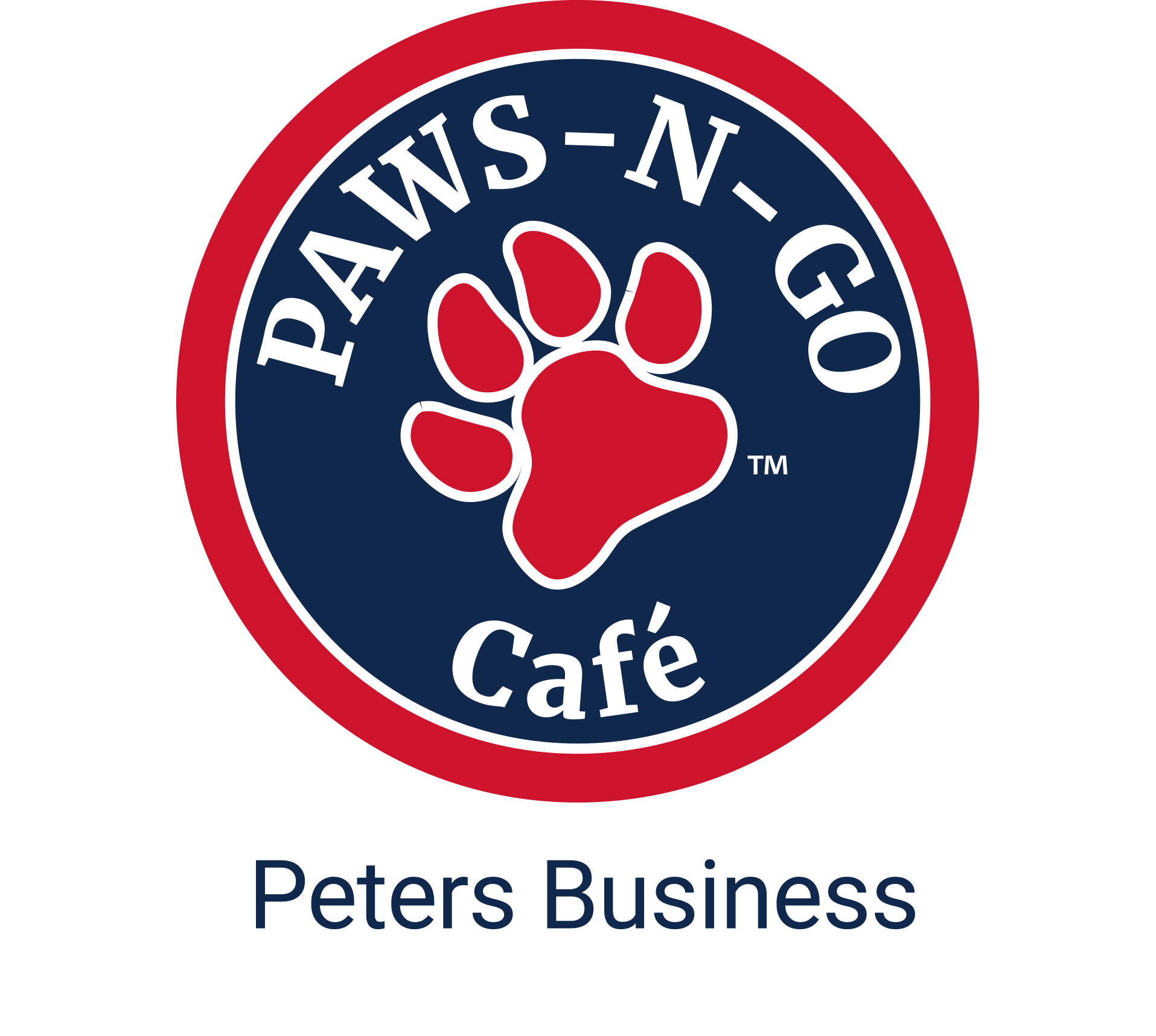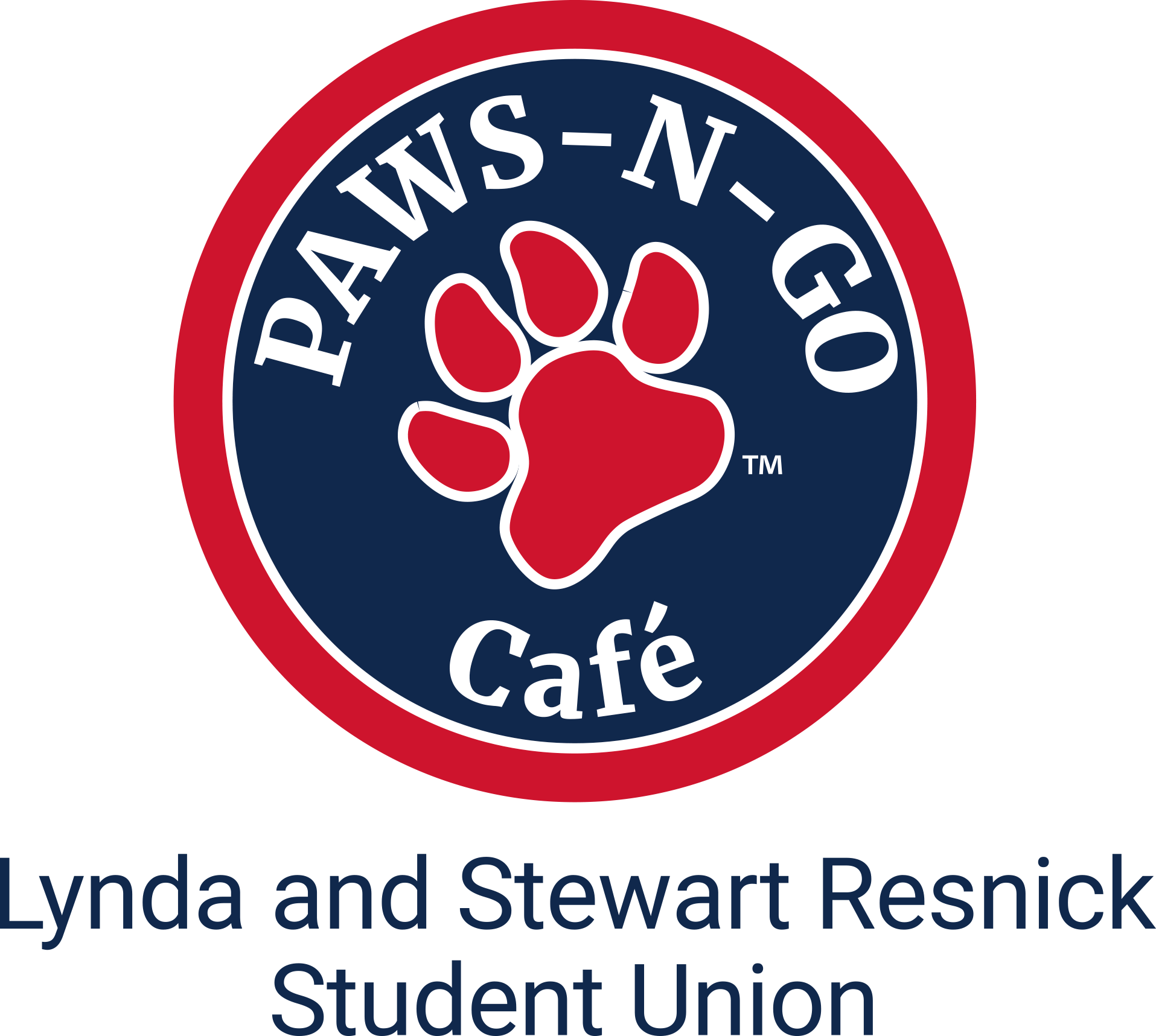 Each Paws-N-Go location is uniquely different! All carry some combination of snacks, healthy treats, convenience foods, frozen entrees, grab-and-go salads & sandwiches, drinks, coffee, personal items and the essentials of everyday life. Stop by one of our four locations today, you're sure to find whatever you might need!
---
Payment Options: Cash, credit card, Bulldog Card, and Apple Pay.
Links
Paws-N-Go Market, North Gym
The Paws-N-Go Market at North Gym has gone cashless. We accept credit/debit, Apple Pay and Bulldog Card payments only.
Our North Gym location offers a variety of convenience items for everyday life. Visit the Green Zone, where you will find a variety of gluten free, vegan, vegetarian, Halal and Kosher snacks and frozen entrees. Take them home or heat one up in the on-site microwave to enjoy right away! We proudly carry Fresno State ice cream in a variety of flavors as well as other Gibson Farm Market items. Need to stock up on some late-night snacks to get you through your next study session? Come by today, we've got everything you need.
Paws-N-Go Café, Lynda and Stewart Resnick Student Union
The RSU Cafe is a cashless operation. We accept credit/debit and tap payments only.
Located on the first floor of the new Resnick Student Union, the RSU Café offers specialty iced and hot coffee drinks with a variety of Torani flavored syrups so you can customize your drink just the way you like it! You can also grab some lunch on the go, choose from an assortment of salads, wraps, and sandwiches. Looking for a quick snack before heading to class? We've got pastries, trail mix, beef jerky, chips, and more! Stop by today and check us out!
Paws-N-Go Café, Peter's Business
The Paws-N-Go Cafe at Peter's has gone cashless. We accept credit/debit, Apple Pay and Bulldog Card payments only.
Located in the main lobby of the Peter's Business Building, we offer a great selection of snacks, freshly prepared grab & go meals, assorted bottled drinks, coffee and pastries. Forgot your scantron? You can pick one up here on your way to class.
Your Paws-N-Go Team
Corina Alvarado-Moreno - Cash Operations Supervisor, Food Court