University Dining Services
Toss-N-Chop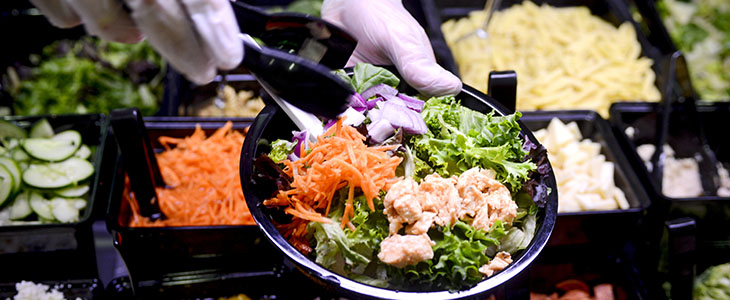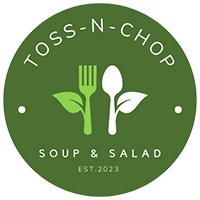 Coming soon to the new food court inside the Lynda and Stuart Resnick Student Union. At Toss-N-Chop you can create your own salad or wrap from a variety of fresh seasonal veggies, toppings and house-made dressings. Can't decide, we've got you covered; choose one of our signature salads or wraps. Add a cup of soup for the perfect lunch!
Don't have time to wait? Toss-N-Chop accepts Fetch mobile orders. Download our app today and avoid the lines!
---
Payment Options: Fetch mobile orders, cash, credit card, Bulldog Card, and Apple Pay.
*** prices and item availability on campus may vary
Links
Your Taco Bell Team
Nancy Roberts - Cash Operations Manager